The start of a new school year always brings with it a little bit of excitement. Excitement to get back to routine, see pupils and to make new goals for the year ahead! I love to make plans and spend some time coming up with new and creative ways to teach familiar concepts.
In this article I am going to go through seven music theory tips to get you motivated as we start the new school year!
1. Use movement and play
Using our bodies to understand music theory really helps to make learning quicker and more fun. Research shows that learning is much longer lasting when it involves the body AND the mind. Young children learn mostly through play and experimenting. Watching my two year olds this is so evident. If I make them sit still and formally learn something, they are quickly distracted. However, if I engage them in play they will learn so much more and will often be engaged with what we are doing for so much longer!
Children also enjoy movement and play as it allows them to experience things without the normal pressure that comes with learning, making them more relaxed and more receptive to information, this is the same for adults!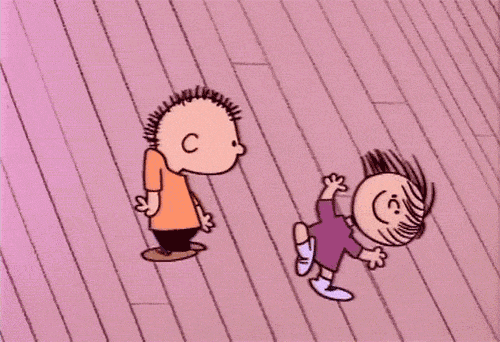 2. Use Games
I love to teach music theory through games. Whether this be flash cards, matching games or more active games such as musical stepping stones! You can get really creative with music theory games and this not only keeps your students engaged, but you as well. What games do you like to play with your students?
3. Get Composing!
Children love to make up songs, whether this be about having a bath, brushing teeth, doing the washing up… just about anything! If we use this natural instinct to want to make music it is possible to really enhance their music theory learning and your music theory teaching! It is important to know that children have no concept of 'good' or 'bad' music (although what does that really mean?!) and so anything goes!
Children only learn to be nervous or afraid of singing to people when they get older, if we can encourage this fearlessness around composing and performing this is great. Composing also helps to understand the structure of music and allows you so many opportunities to add in learning about dynamics, articulations, rhythms, performance directions and so much more!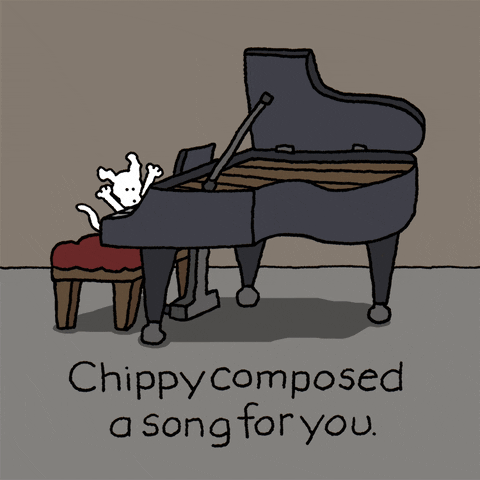 4. Teach Music Theory through listening
Listening to music and discussing the music theory features is an excellent way of developing a truly deep understanding. Discussing whether the music is fast, slow, loud, quiet, the different articulations and even expanding this into intervals, chords and more really ensures a deep understanding. I also find that doing this makes music theory so relevant! You can even use current pieces that students are learning, encourage them to listen to the features that they should be playing!
5. Use Interactive resources
I love to use interactive resources. This for me developed a lot when I was teaching online due to covid but it is something I have kept! Children are all so competent now with computers and apps and so using this to your advantage is an excellent idea! I often use my interactive circle of fifths and interactive word quizzes! But there are so many different apps out. Perhaps my favourite is ToneGym as this has such a fantastic game aspect to it! Read more about it here!
6. Link Music Theory to favourite music
Similar to tip number 5, we an use listening to help develop music theory. But here I suggest using music that you might not usually associate with teaching music theory. Find out what your students favourite music is and use this! Whether they love pop music, rock music or musicals there is so much music theory to be learned by looking at these pieces. Music theory does not need to be confined to classical music! It is also extremely easy to access these piece of music through various apps such as TomPlay and Virtual sheet music!
7. Encourage listening to podcasts and learning tracks
There are so many excellent podcasts and learning tracks out there that I love to encourage students to listen to. One of my favourites is classics for kids! These are 6 minute podcasts that jam pack a lot of information in! Another favourite of mine is maestro classics as they provide you with fun ways to explore different classical pieces. You can read more of my thoughts on maestro classics here!
How do you learn music theory best? Let me know!